Today, we're welcoming the lovely Sonja from Enriched Events as our Guest Blogger! She's talking all about wedding trends for 2016 - which ones she's like to bid adieu and which ones she's welcoming with balloons and party!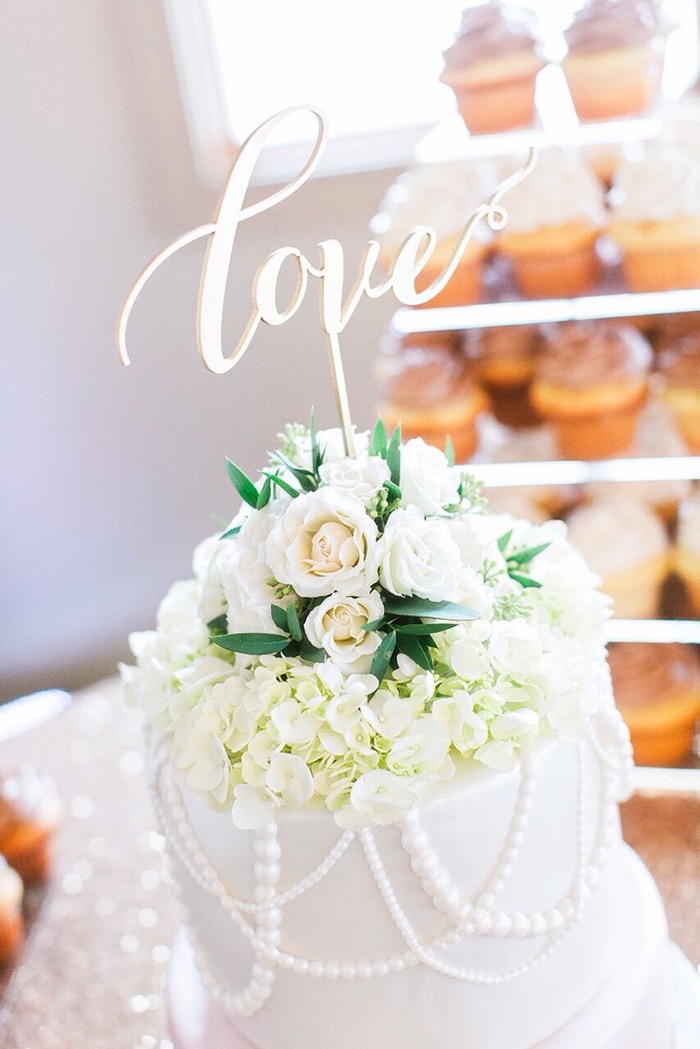 Just like the world of Fashion, the Bridal industry is known for trends that come and go. Some more quickly than others and some, and some that as a Wedding Designer, you'd like to see stay and others that can't leave soon enough.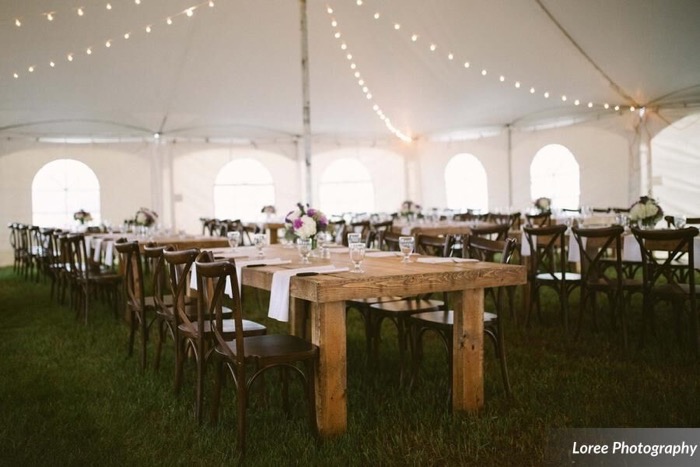 What are some of the trends we'd like to see go in hurry? Burlap, lace and mason jars. Don't get me wrong, there is a time and place for these items. But when we see them in a hotel ballroom where it's competing with gorgeous chandeliers and d cor that just doesn't scream barn wedding, it should move out in a hurry.
So what are trends we'd like to see more of in 2016? Smaller, more intimate weddings and bridal parties, which give couples the ability to do more for their close group of guests. When you have a wedding of 200 or more guests, it becomes hard to spend time with each of your guests and make your wedding an experience they'll remember. It also allows you to do more with your budget and personalize your wedding. Family style seating and meals, chances to spend time with each table and spend the day with those that truly matter.
We also love timeless and classic weddings that are void of most trends we're seeing in the fashion and bridal world. Classic clean white dresses, and traditional wedding trends, that nod to our parents and grandparents more low-key weddings. Traditional tiered wedding cakes with a twist and simple wedding invitations with calligraphy details.
At Enriched Events, we pride ourselves in bringing our clients visions for their wedding day to life. That's why you'll see such a wide variety of styles of weddings in our portfolio. Whether clients want to get married in the mountains or have an intimate restaurant styled restaurant, we listen and bring those ideas to reality. Our favorite trend is letting couples be themselves when planning their wedding and infusing their personality into their wedding day.