Our friends from Spruce Meadows know a thing or two about weddings. The host hundreds of events every year, and many of them are weddings. Picking the right venue is more than just what you think about the space itself - there are so many points to consider when you're firming up the spot where you say "I Do" and announce your commitment in front of the world! They've rounded up 10 important points to consider when you're picking your ceremony venue (plus a bonus one for good measure!)
1. What are the first things to consider when picking a venue?
Approximate guest count - some venues may be too small or even too big. You want a space that is going to be comfortable for your guest count.
2. How far in advance are you booking?
Lots of venues will only book dates within the year you are inquiring and the year after that.
3. What is your desired date?
Does the venue have any blackout periods? If you are considering a "high season" wedding, are you open to a wedding on a Friday or Sunday?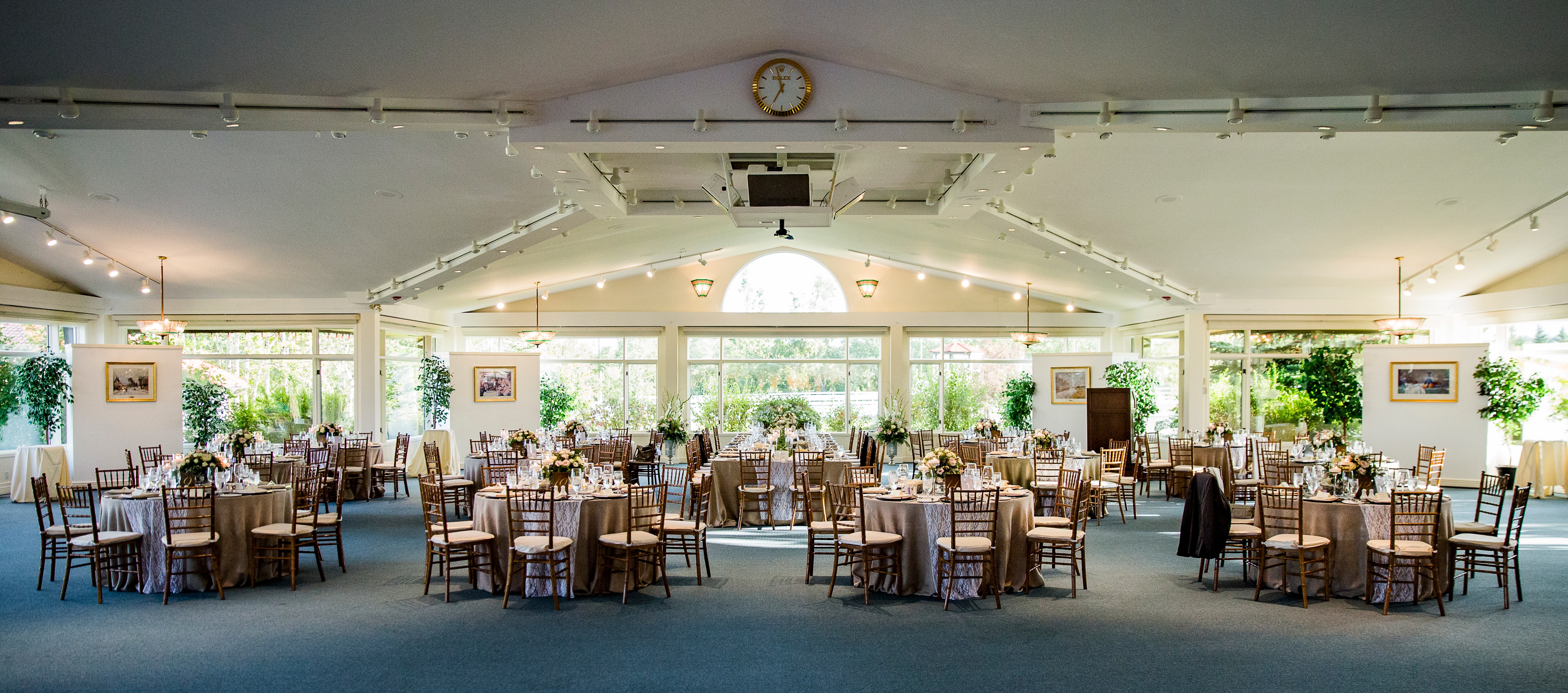 4. Does the venue offer both reception and ceremony?
If you are doing the ceremony and reception at different locations, consider the travel time between each venue for your bridal party and your guests when constructing your wedding day timeline.
5. What kind of parking/transportation is available?
Do you have any specific transportation requirements and is the venue able to accommodate those arrangements?
6. Do you have a theme?
Some venues design won't work with all themes/colour schemes. Also something that should be considered is your décor budget - would you need to spend a lot to fill the space?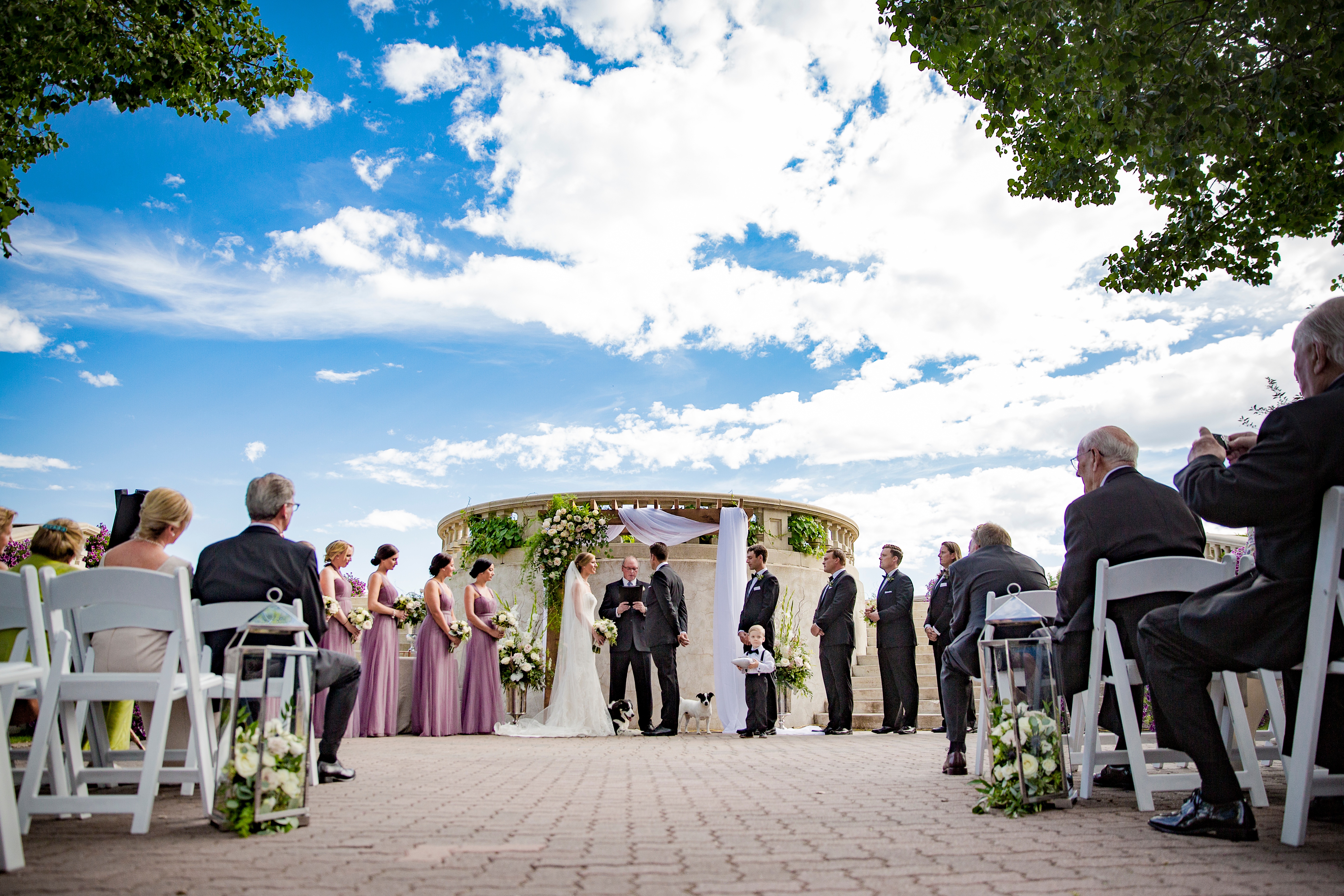 7. If there is not hotel on-site, is there one nearby for out of town guests?
Is there a hotel that the venue recommends or has a partnership with? If you do have a hotel that is working with your off-site venue, do they offer a shuttle service to and from your reception venue?
8. Is there a space for your bridal party to get ready or hang out prior to the ceremony?
If there isn't, where will you get ready prior to the ceremony and how far is the getting ready venue from the ceremony venue.
9. What is included in your venue rental?
Tables, chairs, AV? What will the venue take care of setting up?
10. Does your venue offer in-house catering, or do you need to source your own?
Are there food, beverage and liquor policies that you need to be aware of?
BONUS! What else may your venue have to offer (for instance Spruce Meadows offers a park like setting that your guests can walk around in with barns to visit as well)?